A Beginner's Guide to Choosing the Right AC Service
For new homeowners, the first time you must replace your air conditioning and heating system can be a great source of stress. You must manage a litany of details such as unit selection, financing options, and scheduling details. In the midst of that planning process, you must also settle on a quality AC service to provide installation and attend to routine maintenance once the unit is in.
Installing a new air conditioner represents a huge investment in your home, and as a result, you want to make sure that you're pleased with the results. When it comes to air conditioner installation and maintenance, the right air conditioner service can make all the difference in your level of satisfaction. That's why it's important to find the right AC company, especially when you're a first-time homeowner. It pays to do the research to ensure you find the best possible HVAC service for your installation project. Read on to learn how a beginner can select the right AC service in Conroe, TX.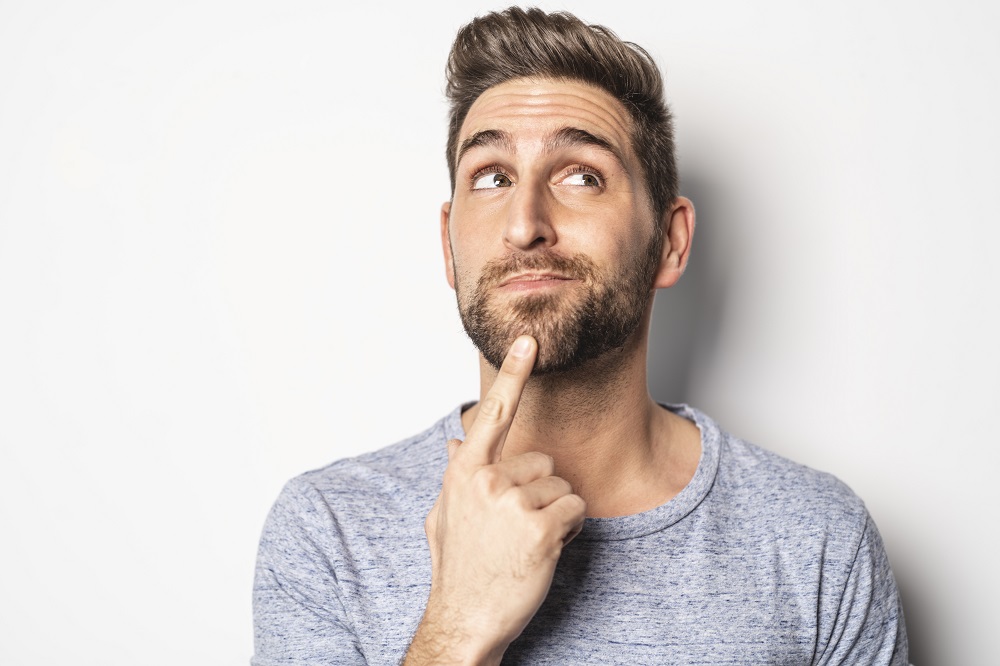 Look for Experience
When you're searching for the right AC company, make sure that one of your first considerations is their experience. Experience translates to skill, which means that experienced technicians are likely experts in their field. While there may be plenty of great new AC technicians, hiring someone with longevity in the business is a safer bet that you'll get quality service. But seeking an experienced air conditioning company doesn't just relate to the level of experience of the techs, but the number of years the service has been in business. Longevity in a service industry like AC installation and maintenance can say a lot about the quality of a company. In order to remain in business for decades, a company must have a history of treating their customers fairly and providing excellent service and products. By looking for an established, experienced AC service, you are well on your way to finding the best AC service that you can find.
A Good Reputation
When it comes to the service industry, word of mouth can make or break a company. These days, the average consumer has a wealth of information that can be mined to help find the right AC company. While traditional word of mouth venues like chats with friends and family or references from other professionals can point you in the right direction, you can also read online reviews to broaden your scope. It's also a great idea to check on prospective companies by contacting your local chamber of commerce or Better Business Bureau to make sure the AC contractor is in good standing.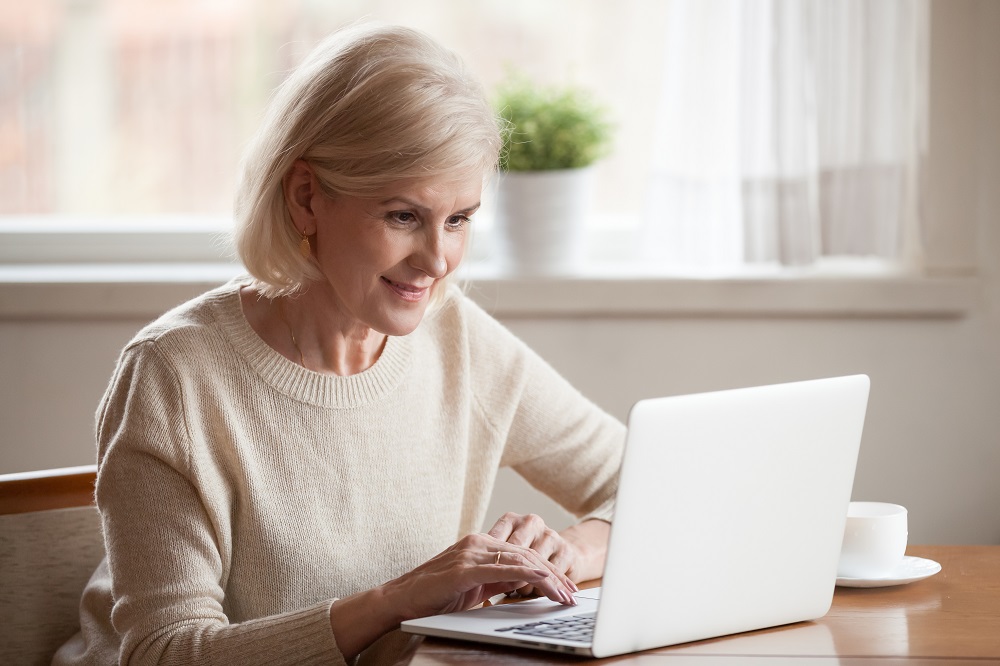 Personal Touch
Some AC contractors provide you with a quote, accept your project, and then pass it off to a subcontractor to finish the job. Look for AC companies that will be with you from start to finish and see your project through rather than outsourcing it. You want your AC contractor to be on-site for your job so that small problems don't become big problems and quality control can be maintained. That will also allow you to get personalized service that will instill your faith in both your new AC system and the company that installed it.
24-Hour Service
If you plan to rely on the same company that installed your new unit for maintenance and repair, you should look for an AC company that provides 24-hour service. There's nothing worse than enduring an AC breakdown in the heat of summer and waiting for a response from the AC repair provider. A company that provides 24-hour service can give you a quick response and make sure that your discomfort doesn't last too long.

If you're looking for the right air conditioning company to install your unit or provide service, make sure to factor in these considerations when making a selection. To learn more about how to choose the right AC service as a first-time customer, contact Best Air Conditioning & Heating Company at (936) 756-1324.