Fall Care Tips for Your HVAC

Your life would be a lot different without reliable heating, ventilation, and air-conditioning. You depend on your HVAC system year-round, and it's important that you take proper care of your unit no matter what season it is. There are some great tips that can help you during the fall as you prepare your HVAC system for the winter months. Here are some of the best suggestions from companies offering HVAC service in Conroe, TX.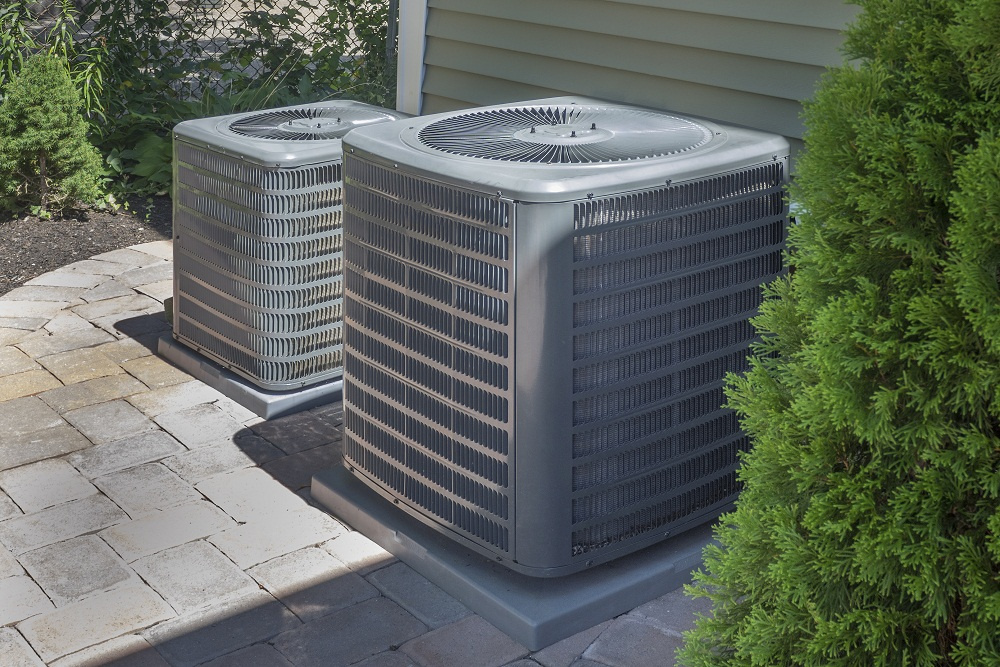 Keep an Eye on Your Thermostat
One of the most important things you can do for your HVAC system at this time of the year is monitor your thermostat. The more often you check on your thermostat, the more likely you are to catch any irregularities or malfunctions before they turn into huge problems. Even just a quick glance at your thermostat is enough for you to check and see whether or not your HVAC system is being overworked. This is essential after a long, hot summer. So long as your thermostat shows a proper and accurate reading with correct seasonal programming, your thermostat and HVAC system should be working just fine.
Make Sure Your Vents Are Clean
Something you can easily do as a homeowner is clean out your vents regularly. The more dust and debris that gets stuck in your vents—particularly during the summer—the more likely there is to be some buildup and backups in your HVAC unit. This could have an impact on the efficiency of your HVAC system. When there's more dust on components such as the coil or blower motor, you may see higher utility bills. You can keep your costs under control by cleaning out those vents in your HVAC system.
Check the Outdoor Unit
Your thermostat and vents should be on your maintenance checklist, as should the outdoor unit. Fall is a fabulous time of year, but all of the falling leaves can clog up the outdoor unit, creating a potential fire hazard. Just head outside for some fresh air and clean out any noticeable debris, including leaves, dirt, twigs, and dust. If you put in the bit of time and effort to do so, you will save money in the long run as major repair costs can be quite high.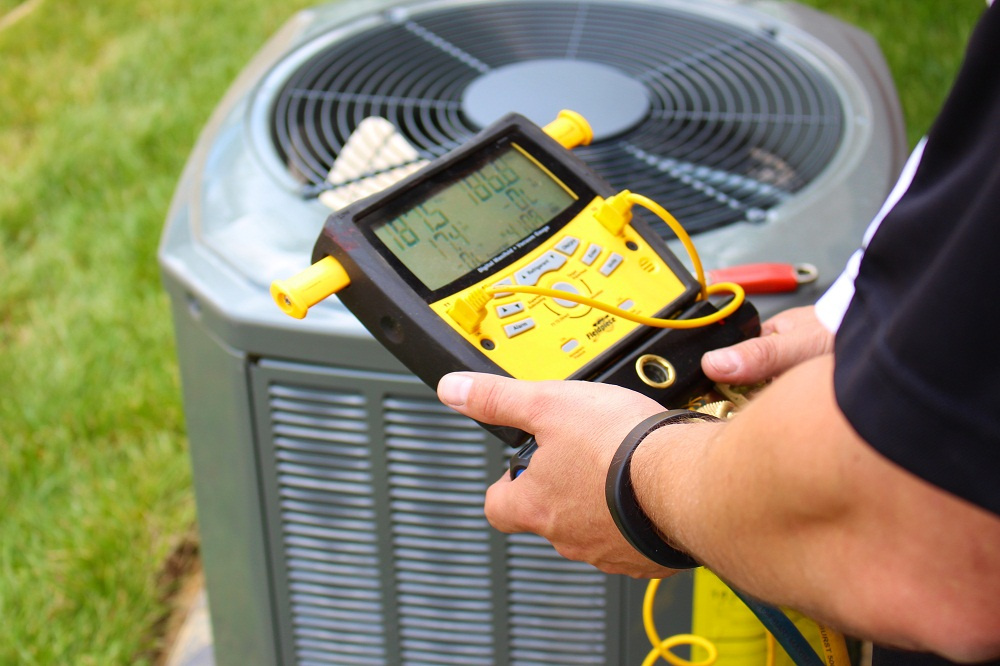 Think about the Drain Line
Fall is the perfect time to check your condensate drain line for any clogging or buildup, which would spell trouble for your heating and cooling services. If you're familiar with the drain line, you can do this yourself by pouring a mix of bleach and water down the line, which will keep clogs at bay. Oftentimes it may be better to just call in your trusted HVAC professionals to clear up any drains and ensure your HVAC unit is functioning at full capacity.
Organize Regular Cleaning and Maintenance
Another absolute must-do for your HVAC system in the fall is to schedule regular cleaning and maintenance services from the best HVAC companies. While you can do the basics to take care of your HVAC system, it's certainly a good idea for you to have it looked at by professionals at least every six months, if not more. Residential HVAC service providers can make a big difference to your household as the seasons change and the air grows cooler.
If you're ready for professional HVAC installation, maintenance, and cleaning services in your local area, contact Best Air Conditioning & Heating Co. today!