Reasons Why Winter Is the Right Time for AC Repair
When you're not relying on your air conditioning to keep the blazing Texas heat at bay, you may forget about it almost entirely. However, the winter can be a pivotal time for your air conditioner, even when it's not in use. That's because the winter is the perfect season of the year to undertake air conditioning repairs, preventive maintenance, and AC installations. There are many reasons that air conditioner repair in Conroe, TX, is best done in the winter months.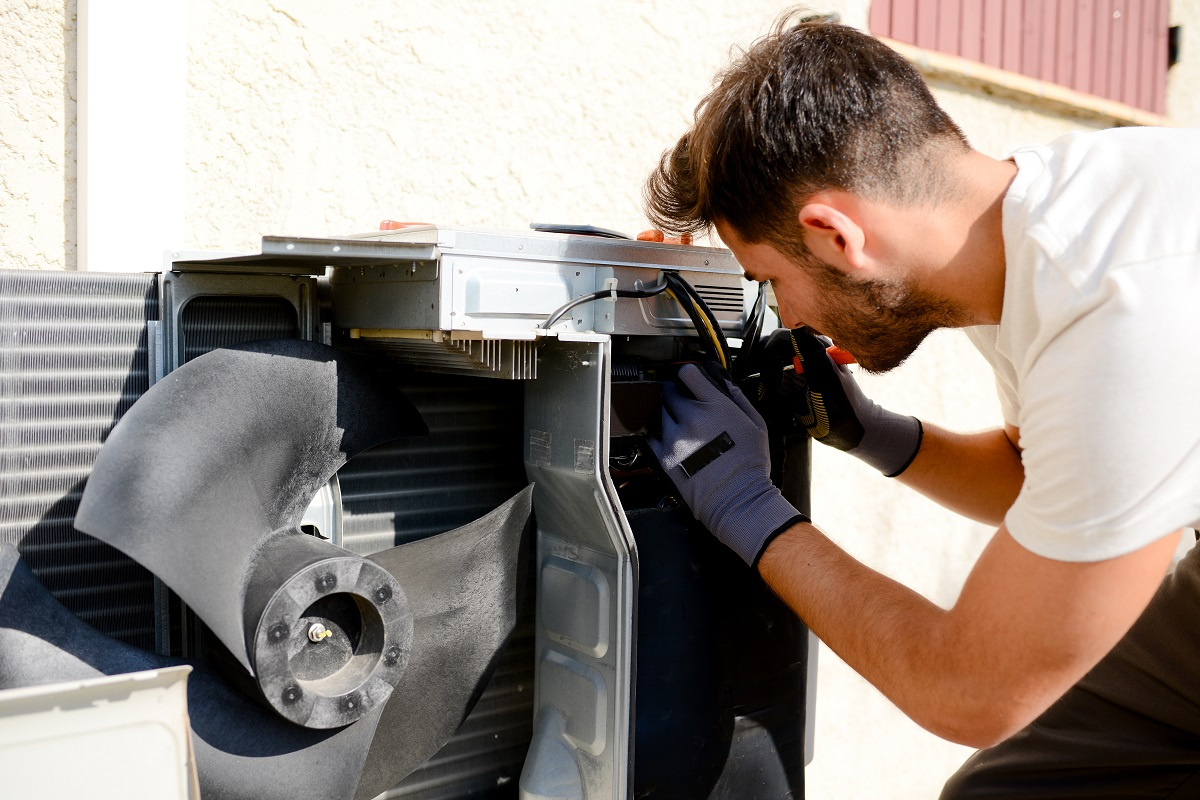 It may seem counterintuitive, but getting your AC repaired and serviced in the coldest months of the year makes a lot of sense when you think about it. Since the AC isn't in use, you won't miss it while repairs are being performed. It also allows you to take a painless, proactive approach to the state of your air conditioner instead of waiting until it breaks down during the summer months, leaving you to deal with uncomfortably high temperatures while your unit is fixed. Keep reading to learn about the many benefits of getting your AC repaired in the winter months.

Convenience

There are many reasons that getting your AC repaired in the winter is more convenient than waiting until the summer months. First, you're more likely to get a quick response from AC technicians who are lightly used during the winter. During the height of the summer, there aren't enough techs to go around as the demand increases, which means that you'll experience longer wait times. Even if you can get a technician scheduled, you will likely be required to take any available appointment for a service call rather than securing an appointment when it's more convenient for your schedule. In the winter, you can probably get a tech out to your home whenever you'd like rather than rearranging your schedule to take the time slots that are available.
Reduced Cost

While not always true, there's a good chance that you can save money by taking advantage of the slow season for AC work during the winter. While the warmer months are peak periods for air conditioning services, there's not nearly as much demand for them in the winter. Therefore, some air conditioning companies will lower their rates of offer special promotional pricing in the winter to encourage patronage. That means that by getting your AC work done in the winter, you can save yourself money.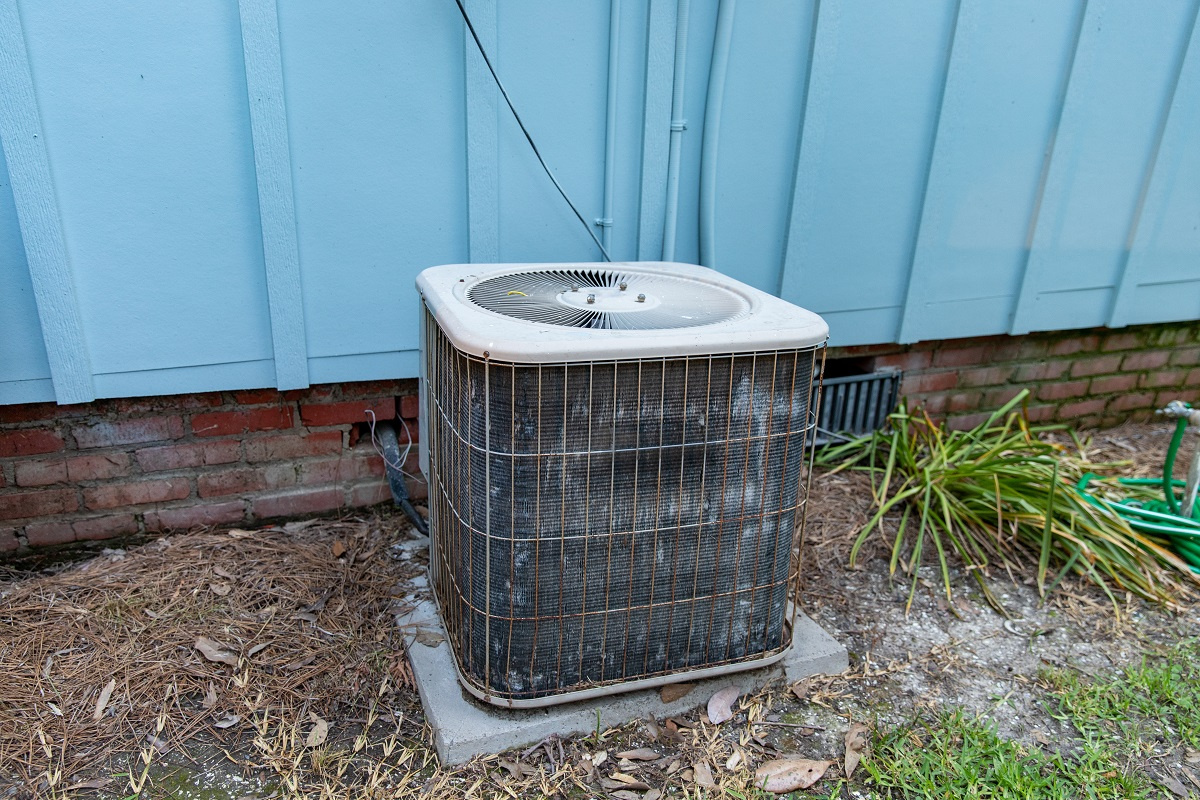 Lower Utility Bills

In the winter, your AC won't be costing you much money since it will rarely run. However, an AC unit that isn't performing optimally will result in an increased cost of operation once the mercury climbs and the summer settles in. While everyone's power bills spike in the summer when the AC runs non-stop, a properly functioning AC unit will run more efficiently. That translates into lower utility bills and savings for your household budget. By getting your AC repaired and serviced in the winter months, you can head the heat off before the summer arrives and your energy bills begin to skyrocket.
Comfortable Conditions

Having to go without air conditioning in the summer months when the heat is at its highest can be dreadful. When your unit needs repairs, going without it is a necessary evil while repairs are being made. However, when you opt for repairs to your AC during the winter months, you'll get the convenience of getting your AC repaired at the time of the year when you use it the least. That means that your discomfort will be at a minimum since the temperatures outside wouldn't warrant air conditioning use anyway.
If you're considering AC repair or
residential air conditioning installation in Conroe, TX
, think about doing it during the winter months. There are many benefits to having AC work done in the winter instead of the summer, such as reduced cost, increased comfort, and added convenience in scheduling. To learn more benefits of winter AC repairs, contact Best Air Conditioning & Heating Company at (936) 756-1324.