Signs That You Need an AC Repair Service
Alas, fall is here, and even after the first frost, you may have the occasional warm and sunny day. When weather is this unpredictable, make sure your HVAC system is in good working order.
That means calling for HVAC repair service the moment something goes wrong. So how do you know when it's time to have your air conditioner serviced by a trained professional? Here are the top signs that something may be wrong, and the sooner you call for help, the better.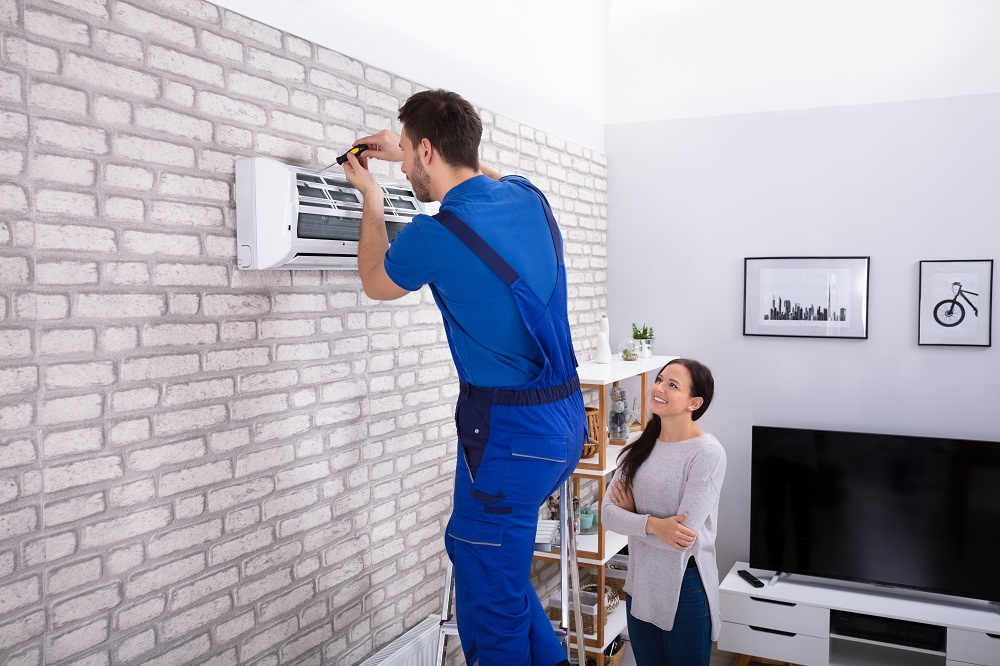 Poor Performance
Your air conditioner should help you feel cool and comfortable. When it isn't, then something is wrong. This sounds oversimplified, but the most foolproof way to know if you need HVAC inspection and repair is to gauge your air conditioner's performance. Does it produce cool air? Does the airflow seem weak? Is your air conditioner blowing warm air? These are common signs that something may be wrong with the power system or refrigerant fluid.
Higher Electric Bills
Take a look at your energy spending, and you may notice a trend: a spike in costs during the hottest months of the year. Air conditioning requires a great deal of energy, so it's normal to pay more in the summer for cooling. However, unusually high spikes or higher costs that continue into the fall are two signs that your air conditioner is inefficient. You should get comfortable air at a reasonable price. Call for repairs, and an HVAC team can make improvements that allow your air conditioner to produce the same results with less power usage for lower utility costs.
Unusual Activities
Sometimes, an air conditioner can do some unusual things. It's a machine, after all, and like a computer or phone, it can malfunction sometimes. So, if your air conditioner is turning on and off repeatedly (short-cycling), making unusual noises like grinding or clanging, or producing strange odors, turn off the machine and call one of your local HVAC companies. Something could be lodged in the air conditioner or interfering with its power supply.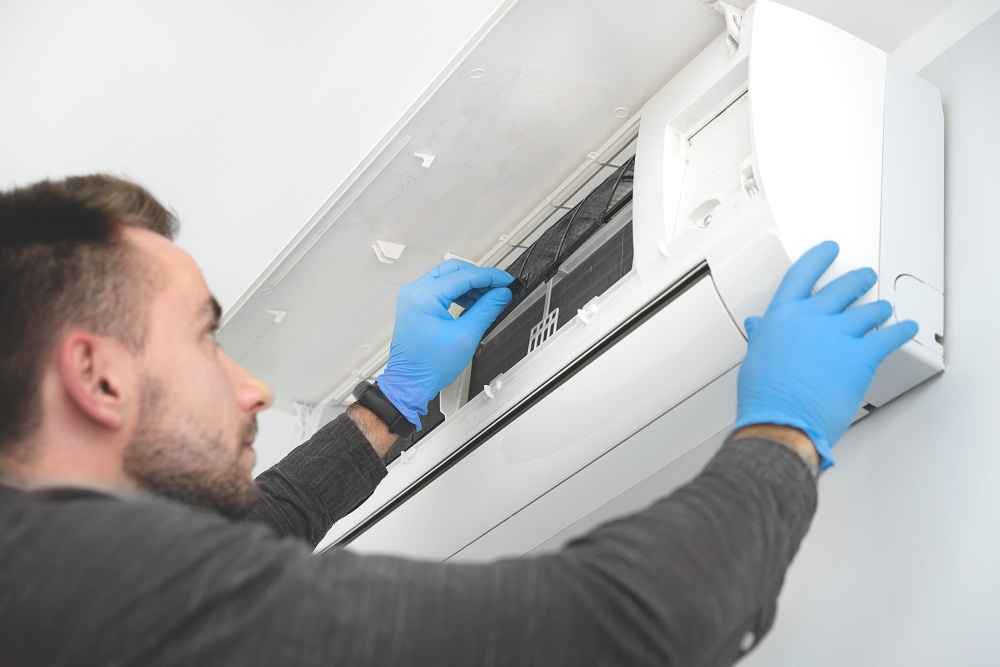 Leaks
This is one of the worst things that can happen to an air conditioner, mostly because it puts your home at risk of water damage, especially if you have an indoor or second-story air conditioner. It's never normal for an air conditioner to leak. The drain pan under the appliance is simply there because of how common this malfunction is, not because it's a normal process. The drain pan can only hold so much water, so if your air conditioner is leaking, call an HVAC repair team right away for assistance. They can investigate the common causes of leaks, like a clogged drainpipe or low refrigerant fluid.
If you notice any of the above signs with your air conditioner, try to get help. Don't attempt DIY repairs. The problem can reoccur if you don't diagnose and repair the appliance properly. Call an HVAC service in Conroe, TX, for effective maintenance. We at Best Air Conditioning & Heating Co. can stop by right away and take care of what's plaguing your AC system. Don't forget that we also offer maintenance, tune-ups, and installation.