Things to Consider before Hiring a Residential HVAC Contractor
There are plenty of
residential HVAC contractors in Conroe, TX
. With so many to choose from, how do you know you're getting the best? The good news is it doesn't have to be a gamble. When you know what to look for in a contractor, the process is easier than you think. Check out these tips to find a great contractor to help you with your heating and cooling needs.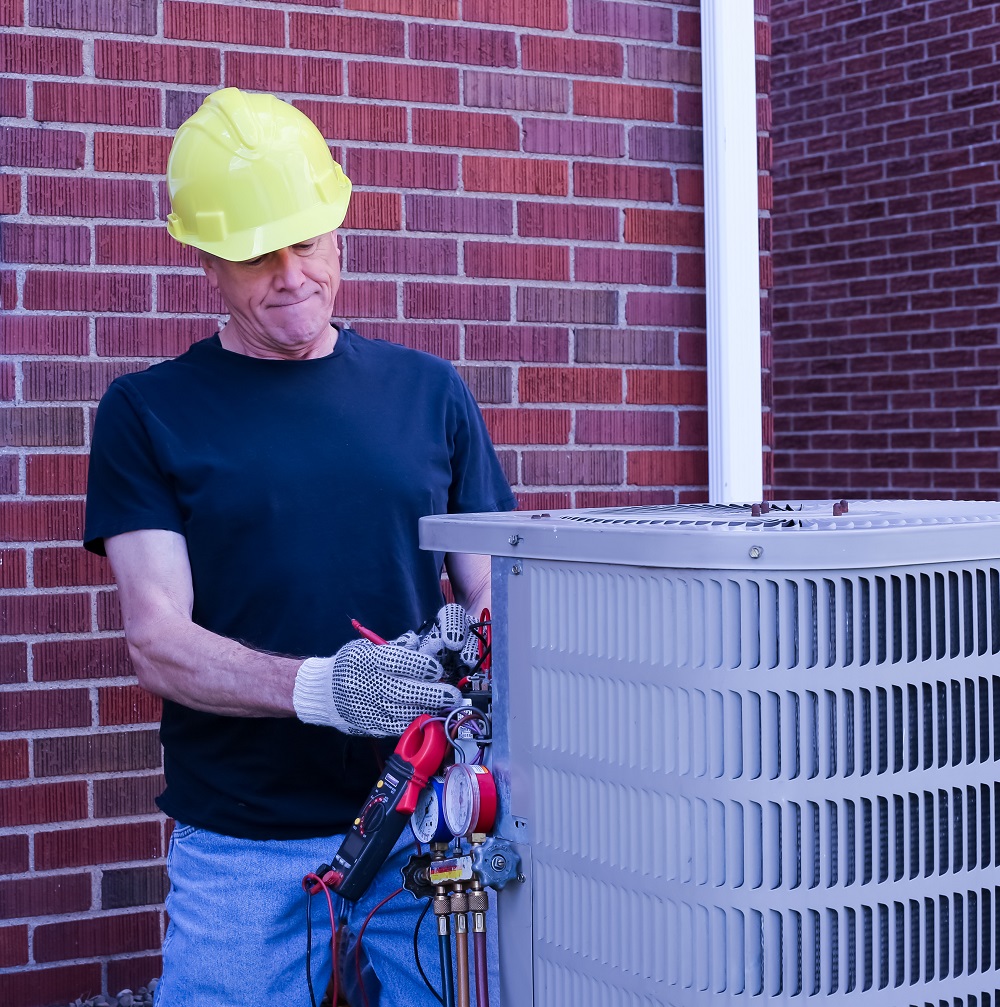 Licensing
This one is a no-brainer. You can't have someone working on your HVAC system who isn't licensed to do so. Licensing ensures that they've completed the necessary training to make repairs, replace and install units, and make recommendations. Licensed contractors follow safety standards, so you can trust the services you're getting.
Insurance
In addition to being licensed, any contractor offering residential HVAC service in Conroe, TX, must be insured. This coverage protects you, your home, and the contractor. The contractor you choose should have nothing less than the minimum liability coverage and worker's compensation coverage.
Physical Location
Not all residential HVAC companies in Conroe, TX, have a brick-and-mortar storefront that sells parts. However, every reputable company has an office and a physical address. While you're not likely to show up there to speak to a service tech, the physical address is important because it shows permanence and lends itself to the company's credibility.
Traveling salespeople like to show up on doorsteps right before summer trying to sell HVAC services, but when you ask for an address, they can't produce this information. You need to know exactly where the company's located because you don't want to get scammed by an out-of-town business that completes a job halfway and then takes your money.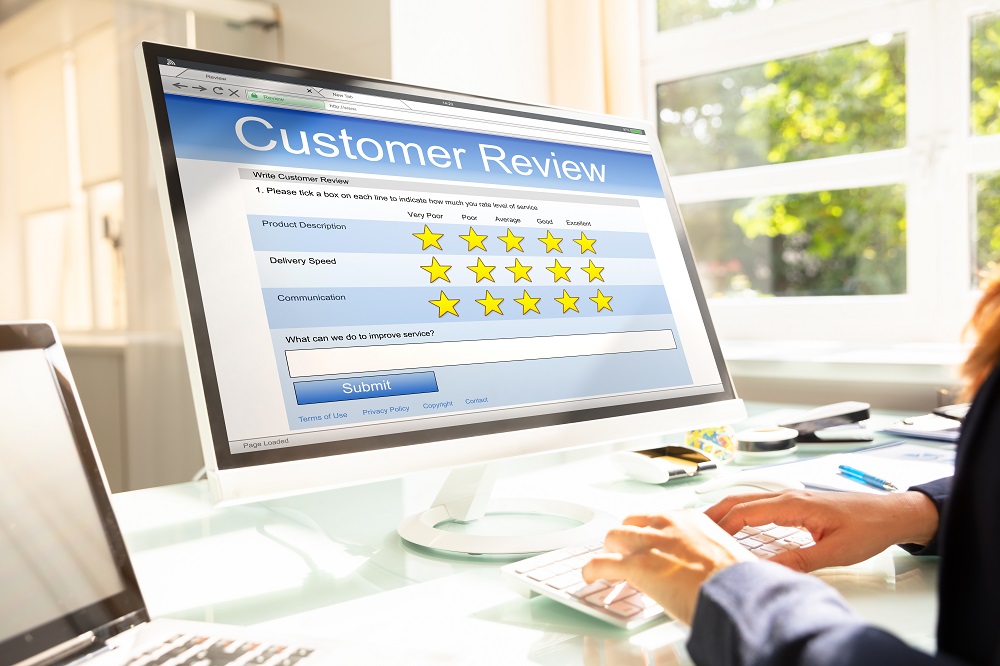 Reviews and References
Nothing beats a great recommendation for residential HVAC installation. That's why, if you're looking for a contractor, it's a great idea to ask for recommendations from friends and family. They'll never steer you in the direction of a bad company or a bad experience.
If you don't have any friends or family who can give you recommendations, check out online reviews. Look for local companies that put their customers first, deliver quality workmanship, and offer affordable prices.
At-home Inspection
When you're ready to hire an HVAC contractor for a repair or installation, make sure they come to your home to perform an inspection. Often, people get frustrated when they call for a repair estimate or installation and aren't given one over the phone. However, this works in your favor and reputable companies never offer over-the-phone quotes. Why is this? The answer is quite simple when you think about it. All homes are different, and they have different HVAC systems. Too often, a homeowner will call in with a problem and think they've described it perfectly only for the technician to discover the problem is something completely different. This could affect the price of the job and the timeline for repairs. You deserve the most accurate information up front, so you can make an informed decision and never pay more than you expect to pay.
Following these tips will help you hire a great contractor. When you want the best residential HVAC service in Conroe, TX, pick up the phone and contact Best Air Conditioning & Heating Co.