Things to Expect from Your HVAC Contractor
Getting a new HVAC system is a major undertaking, so it's important that you get the most from your investment by choosing the best residential HVAC contractors in Conroe, TX. When you're considering different ones, there are a few things you should expect to get the best service and the most favorable results. Here are a few things you can expect from a great contractor.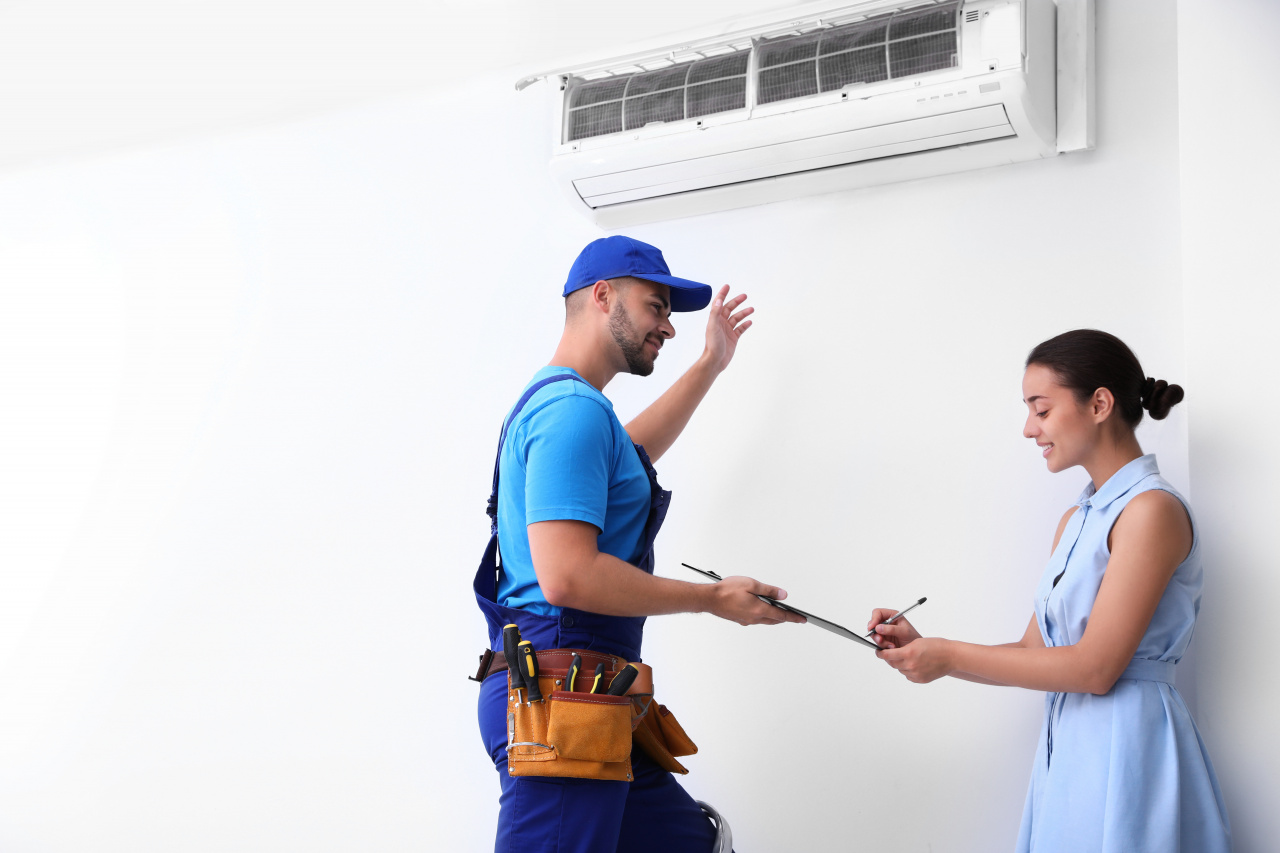 Detailed Estimate
HVAC companies should provide a written estimate so that you have an idea of what you'll be spending on installation costs. It can't be done over the phone, so you can expect the contractor to come to your home to get a more accurate estimate. They'll look at numerous factors when determining the services your home could benefit from. In addition to considering the square footage, they'll look at your home's insulation, the number of windows and their orientation, and the overall energy efficiency. They'll also look at your current AC and heating system, including the ducts, for any leaks that could impact the efficiency of a new system. The estimate should be very close to what the final bill is, so it'll usually take some time for a realistic one to be written up.
License and Insurance
Licensing and insurance is another important factor with a reputable HVAC contractor. These companies are required to have both licenses and insurance that will protect you and their employees. Proper licensure illustrates the training and skills necessary to do proper installation so that you won't have any issues to worry about once the job is complete.
Putting Your Concerns First
Your contractor should also be willing to put your concerns first, so if there are certain features of an AC system that you're interested in, the HVAC company should listen to those ideas and be willing to do everything in their power to oblige. There are different features a homeowner might be interested in, like zoning, super filters, or air cleaning systems. If these are innovations you're interested in, be sure to communicate those to the contractor to determine if they're feasible or beneficial for your situation.
Specific Contract
It's vital that you have a written contract that's signed by both parties before the work begins. This contract will not only spell out the costs associated with the installation, including parts and labor, but it should also give a time frame that the job will be completed in. It'll also explain when you'll be expected to pay for the work.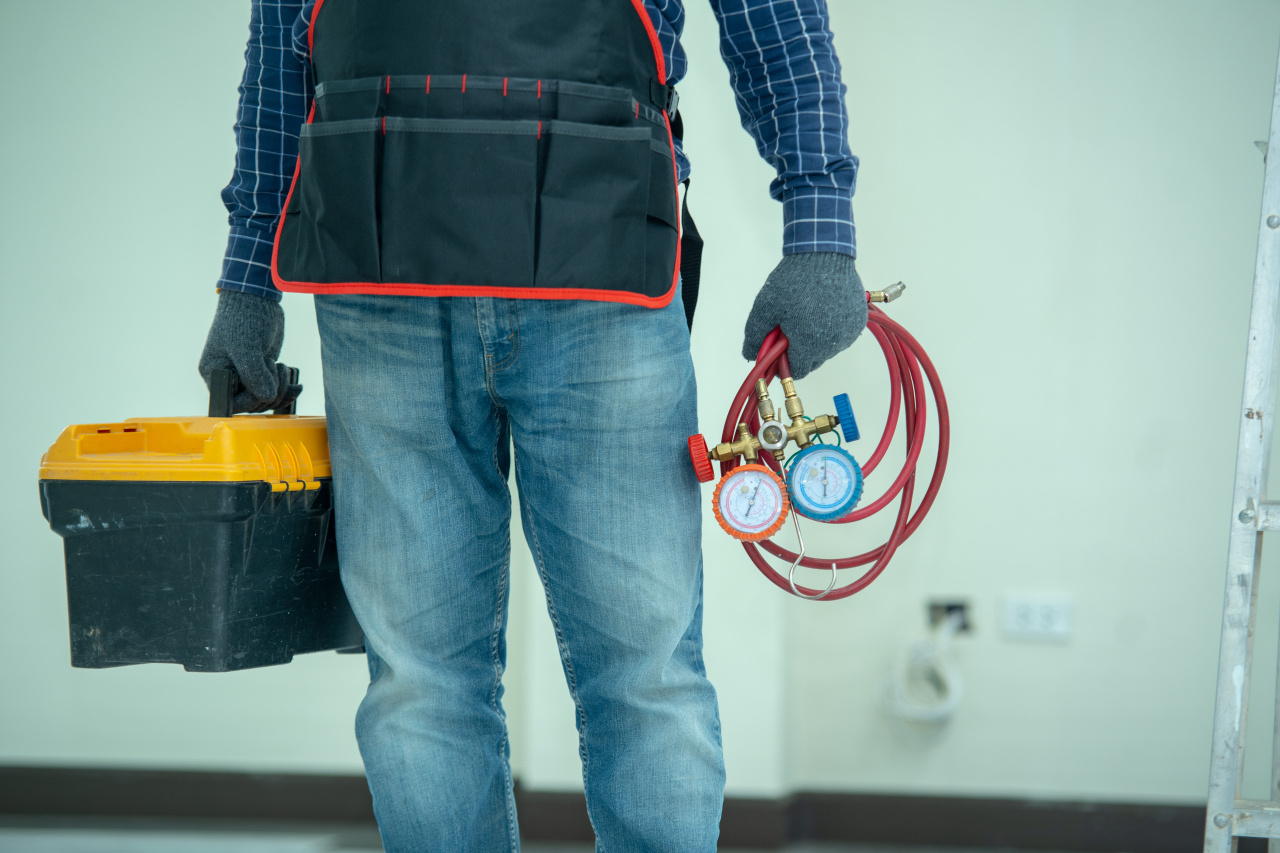 Good References
In addition to listening to your concerns, a good contractor will have favorable reviews of both their work and their customer service. Check out online reviews and, when possible, talk to their past customers. An important aspect of these reviews is how quickly concerns were responded to and what the company did to rectify these concerns or problems. This can give you a good idea of how the company will continue to provide support after the installation is complete.
Continued Support
Finally, a good contractor will provide continued support once HVAC installation in Conroe, TX, is complete. This continued support may include the option for regular maintenance visits and 24/7 service for when emergencies arise. Call Best Air Conditioning & Heating Co. today to talk to one of the best HVAC contractors in the business.